Long Island Youth Bowling Tour Privacy Policy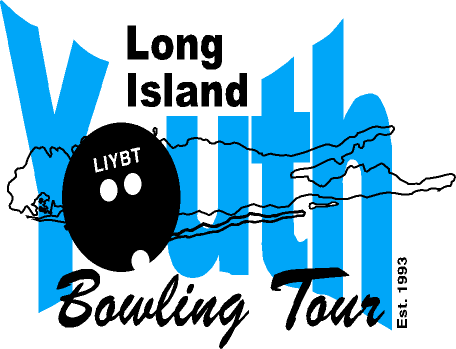 Please read our privacy policy
Privacy Policy
This Statement of Privacy applies to www.liybtbowling.com ie: Long Island Youth Bowling Tour and the LIYBT APP governs data collection and usage. For the purposes of this Privacy Policy, unless otherwise noted, all references to Long Island Youth Bowling Tour include www.liybtbowling.com and the LIYBT APP. The LIYBT app and website is a Youth bowling scholarship tour schedule and results site. By using the LIYBT app or website, you consent to the data practices described in this statement. Protecting your information is our utmost priority.
Personal Information
We do not collect personally identifiable information from our users. LIYBT only collect email's without personal names.
LIYBT encourages you to review the privacy statements of websites you choose to link to from LIYBT so that you can understand how those websites collect, use and share your information. LIYBT is not responsible for the privacy statements or other content on websites outside of the LIYBT website.
Security of your Personal Information
LIYBT secures your email information from unauthorized access, use, or disclosure. LIYBT uses the following methods for this purpose:
LIYBT does not use credit cards for any fees or payment.
Children Under Thirteen
LIYBT does not knowingly collect personally identifiable information from children under the age of thirteen. If you are under the age of thirteen, you must ask your parent or guardian for permission to use the app or website.
Opt-Out & Unsubscribe
Users may opt-out of receiving any or all communications from LIYBT by contacting us here:


- Email: juniorbowlers@gmail.com
- Phone: 516-872-0589_
Changes to this Statement
LIYBT will occasionally update this Statement of Privacy. We advise you to periodically review this Statement to be informed of how LIYBT is protecting your information.
Contact Information
LIYBT welcomes your questions or comments about this Statement of Privacy. If you believe that LIYBT has not adhered to this Statement, please contact LIYBT at:
Long Island Youth Bowling Tour
994 Southern Drive
Franklin Square, New York 11010
Email Address:
juniorbowlers@gmail.com
Telephone number:
516-872-0589
Effective as of July 19, 2017